Giacomo Librizzi launched SicilyAddict to offer fresh, authentic Sicilian food, wine, and pantry items direct to consumers and retailers, creating a culinary playground for anyone who wants to discover and explore Sicilian flavors and traditions. Today, it serves more than 55,000 satisfied customers worldwide.
Challenge
To scale its business globally and maximize seasonal revenue, SicilyAddict needed an effective and efficient digital marketing strategy with capacity for large-scale marketing campaigns to introduce the company and its products to customers on a global scale.
To fuel those campaign investments, the brand needed access to capital quickly and as needed — in particular to make the most of seasonal demand during Christmas and Easter.
Solution
To ensure that it could quickly adapt its advertising spend based on market needs and campaign performance, the startup partnered with revenue-based financing company Viceversa. Viceversa offered the flexible liquidity necessary to increase its visibility in the global market without diluting equity in the company. This was important to the founders, who wanted to maintain careful control of their brand and vision.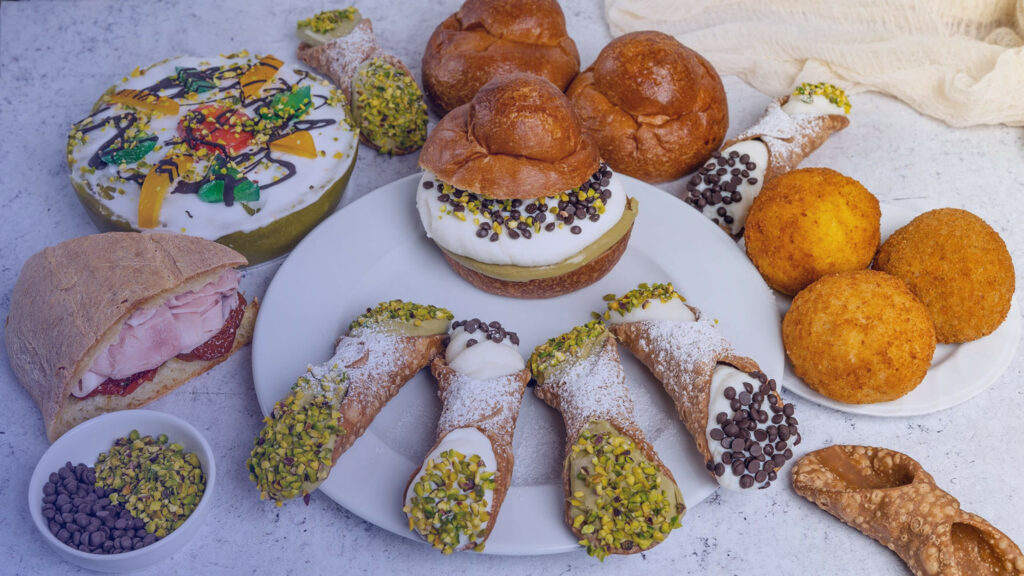 Viceversa's approach has enabled us to scale advertising and marketing campaigns in a way that respects our vision and our commitment to the future.
Strategy
With Viceversa providing flexible liquidity, SicilyAddict developed a highly effective multi-channel approach across platforms including Meta, Google, and TikTok paired with email, social, and influencer campaigns. They made abundant use of videos to show off their products, continually developing new creative to keep engagement high. Partnering with Viceversa empowered SicilyAddict to establish itself as a company that knows how to connect with audiences using an array of engaging content, voices, and channels.
Results
Flexible and scalable in its availability, revenue-based financing gave SicilyAddict the funds it needed to fuel growth throughout the year. It also allowed it to take advantage of peak-season demand when the company spent up to €30K daily on digital marketing. As a result, for the Easter holiday alone, their year-over-year online sales grew +47%, with a +56% bump in traffic and +33% rise in orders.
In their words
The opportunity Viceversa offers us is not only to access flexible financing, but also to do so without having to give up shares of our company. This means we can maintain control of our business while availing ourselves of the financial support necessary to fuel our growth.
Read more Peak Season success stories in our ebook: Peak Season Power Plays
Want to save 57 days a year?
2 out of 3 businesses spend about 60 days a year only pitching for and accessing funds*. With Viceversa, you do it in 3.
*Source
Get Funded
Get Insights