Transform finance from the heart of Europe
Growth commerce is getting a facelift and Viceversa is doing the heavy-lifting. We are here to make sure that companies can access capital and investment advice in an ethical, sustainable and transparent manner
Come on this journey with us.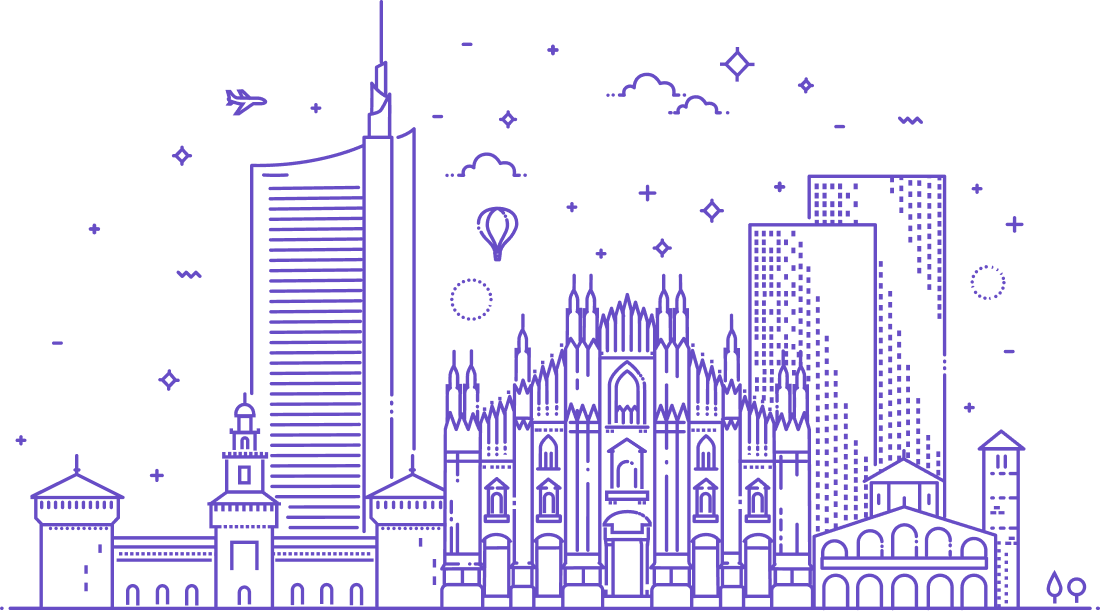 Our benefits
We support driven and ambitious professionals, who focus on impact and value-creation. Boost your career at Viceversa, where no vicer gets left behind

Competitive salary & equity
Great talent deserves the right compensation. We offer industry-standard salaries and equity based on experience.

Bi-yearly retreats
Our team enjoys an all-paid staff trip, twice a year. Attend events together, and get to know the people you work with better.

Daily meal tickets
Life gets a little bit easier working at Viceversa. We offer meal tickets that can be used at top restaurants and supermarkets.

Generous vacation policy
22 holidays per year plus all public holidays (plus 3 weeks of Work From Anywhere). Take a break when you need it.

Flexible working
Whether its hybrid, remote or in-office working, its all possible. We also offer 3 extra weeks of Work From Anywhere' a year.

Digital stack of choice
For every tech-savvy member, there is a dream kit of Macs, monitors, and mouses (mice?). Ask and you shall receive.
Open positions
Don't worry about 'checking all the boxes'. If you think you're a good fit, apply. If none of the open positions are right for you, feel free to send us an open application down below.
Our values
Viceversa thrives on the energy of the people that build it. To ensure that all vicers are working towards the same goal, we have identified what makes us…us.
Embrace the feedback
Give, get, and use reviews and feedback to grow faster and continuously.

Go beyond 'enough'
Constantly thinking beyond and exceeding set expectations is valued at Viceversa.

Own the outcome
You can forge your own path, and are accountable for your successes or mistakes.

Transparency wins
To demonstrate your methods irrespective of the outcome allows others to learn.

Be bold, stay humble
We love taking risks but we love learning from others around us just as much.

Collaborate to innovate
We invite you to share your ideas and expertise to work towards a common goal.
Meet the team
Connect with current vicers to know more about the Viceversa team and culture

Kasturi Roy
Content Designer

Alice Brighenti
HR Specialist

Rushita Devi
Software Engineer

Flavia Irene Gatti
CRM Manager

Ruggero Carrara
Web Designer

Thomas Eads
Investment Portfolio Analyst

Michele Vatri
Data Analyst

Michael Bazzanti
Senior Software Engineer


Iris Terzitta
Digital Marketing Manager

Nicola Mattiello
Head of Portfolio

Silvia Carella
Junior Portfolio Analyst

Brian Lee
Head of Finance
Samuele Grisi
Investment Analyst

Francesco Vimercati
Investment Analyst

Gabriella Catania
Risk Management Associate

Pier Luigi Segatto
Data Lead
Viren Patil
Software Engineer

Patricia Schenker
Partnership Associate

Federico Sala
Data Engineer
Can't find the perfect role?
We'd still love to still hear from talented people who are interested in working with us
Introduce myself