Collect
Connect your marketing and sales accounts, and automate your data collection from multiple sources

Visualize
Get an overview of all your strategies and results via easy-to-use graphs and charts

Analyze
Find key business insights faster with a dashboard pf pre-calculated metrics, based on your own data
Get vital marketing insights to boost growth
Our powerful growth analytics platform connects your accounts to a dashboard of important and interesting marketing KPIs like CAC and ROAS. No manual instruction, calculation, or reporting.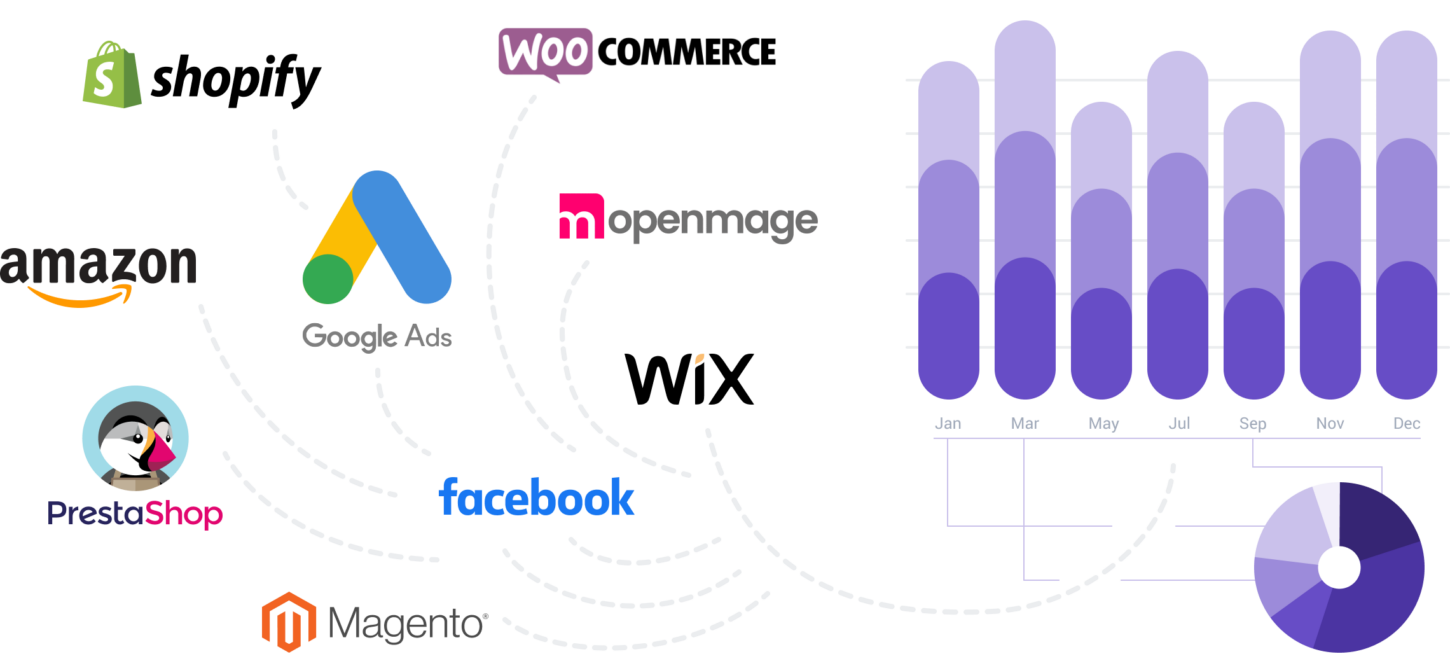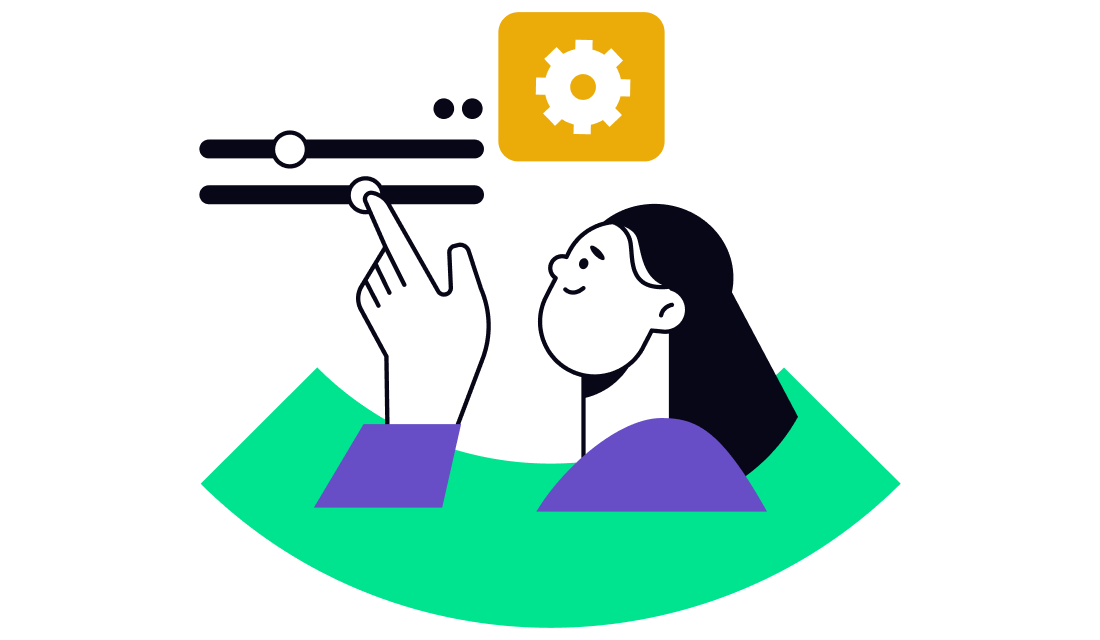 100% automated and free of charge
No hassled of manual collection, calculation, or coding. Connect right away, and populate your dashboard.
Simplify marketing data for your team
Financial, marketing, revenue, marketing, and cash-flow data is collected and visually represented for your team.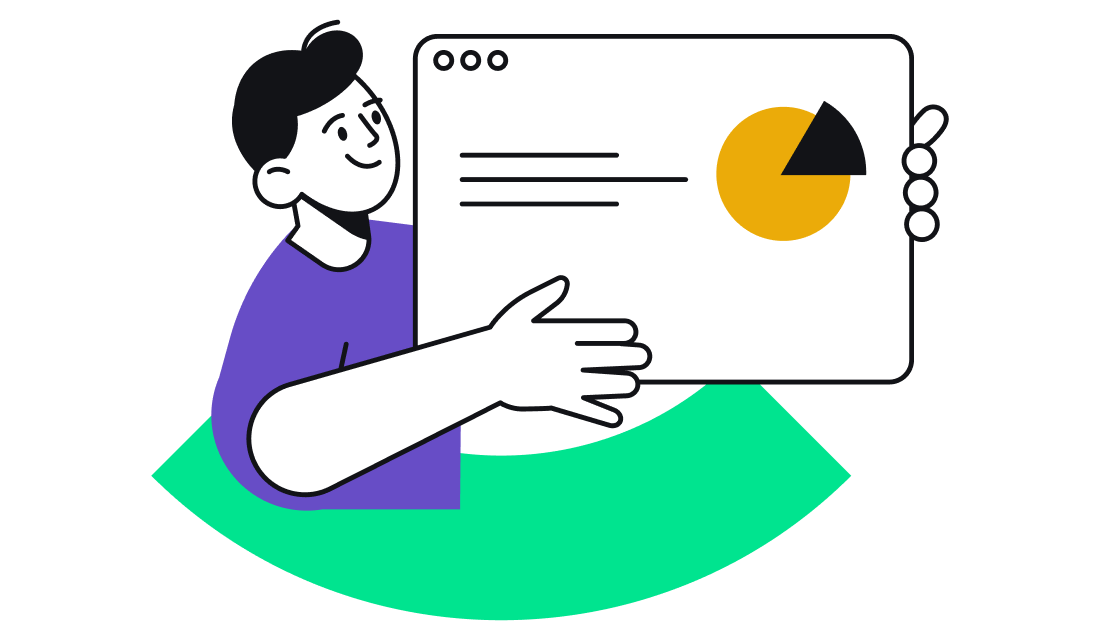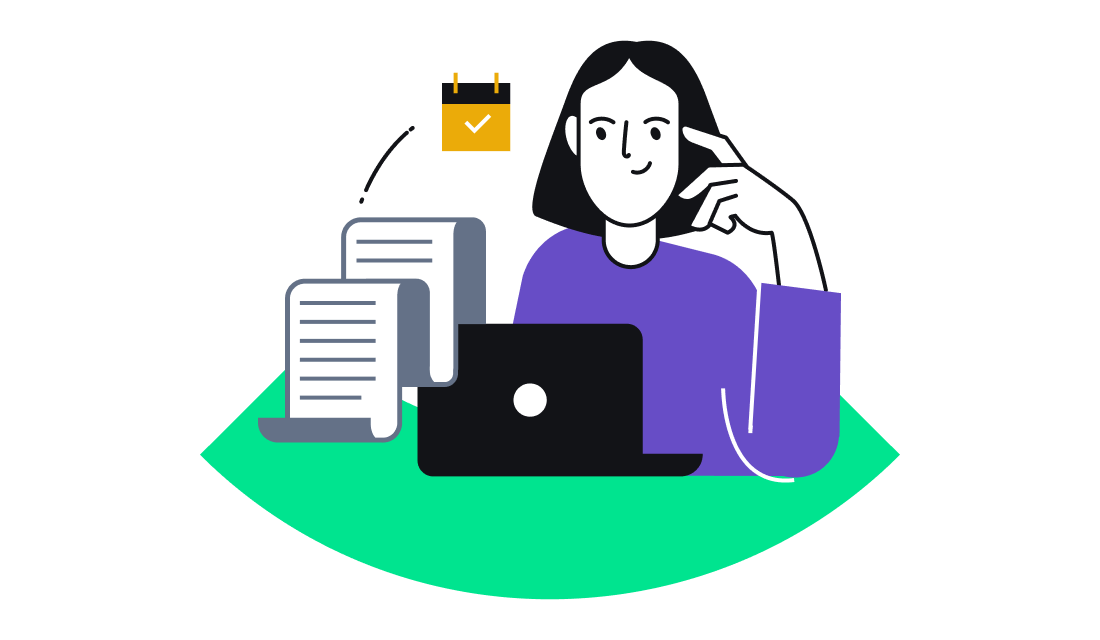 Monitor, plan and make better decisions
Get the full picture of your efforts on the dashboard and plan efficient campaigns that boost growth.
Get insights
Your data is safe with us
When you connect your marketing and ad accounts to our analytics platform, we use that data to populate the dashboard and calculate marketing KPIs.
Your data is completely encrypted.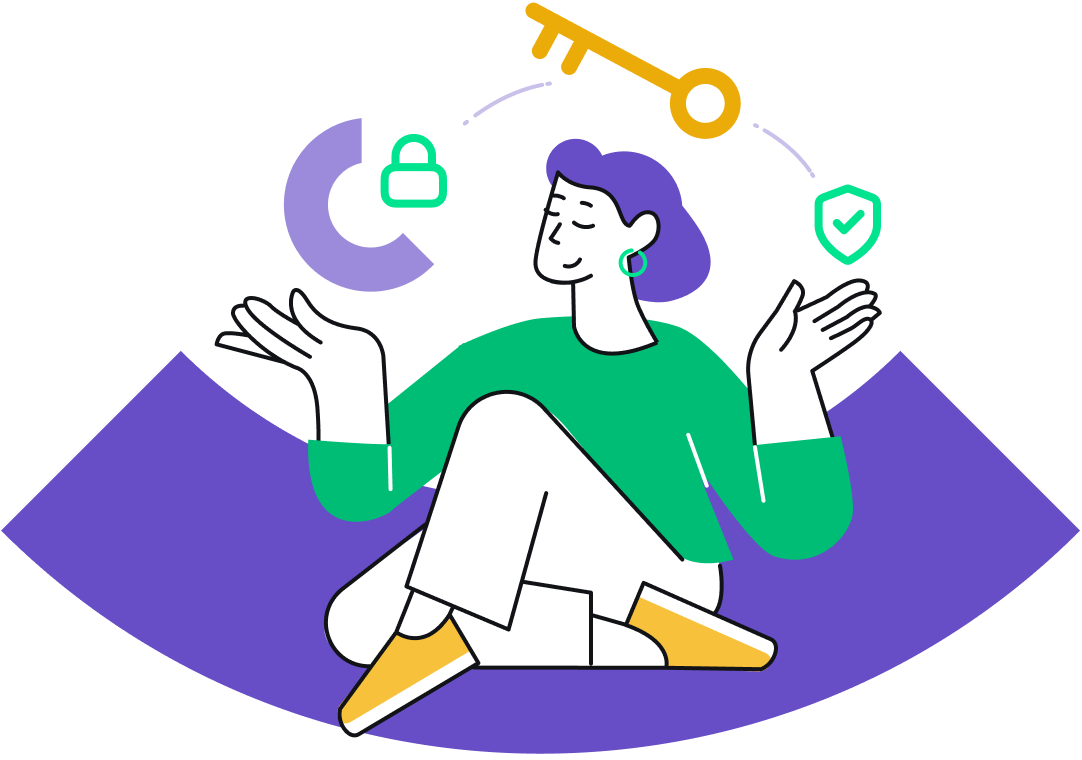 Unsure where to go from here?
Picking the right growth option can be tough when you want the best for your business. We get it. Book a call and get the right advice based on your needs.
Speak to an expert