Win 2 tickets for the Web Summit in Lisbon!
Give leads, win a trip! Become Viceversa's partner and join the race to Web Summit 2023.
From February to September 2023, we are challenging you to share your promising leads and participate in this exciting competition.
Share leads now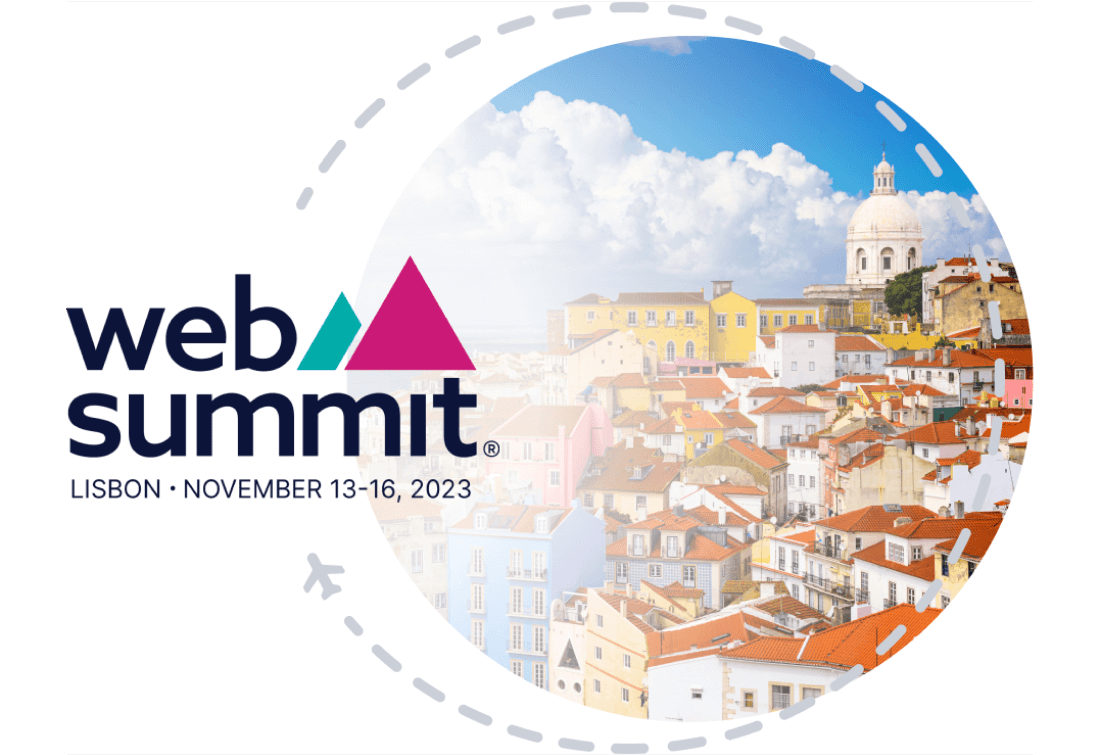 A partner program where everyone benefits
Enrich your value proposition to your customers by offering them access to growth capital, and create awareness for your brand through our vibrant community and co-marketing activities.

Fast
Join our referral programme, where your customers can get approved for funds within 3 days

Flexible
Get tailored solutions and deepend the partnership based on your clientele and needs

A win-win
Your clients succeed. You enrich your service and build awareness. And, we grow with you.
1. Join program
---
Register on the Viceversa partner platform and get a preffered channel to refer customers
2. Clients apply
---
Customers are fast-tracked to our platform and receive tailored funding offers within 3 days
3. Boost growth
---
The customer signs the contract and receives the capital to invest in marketing, inventory or shipping
4. Get benefits
---
Get a fixed refferal fee or discounts for your customers, depending on the type of partnership
Partnership benefits include
Fast-tracked access to growth capital for your customers

Refferal rewards for you and perks for your customers

Planned co-marketing activities to grow brand awareness

Cancel any time
Become a parter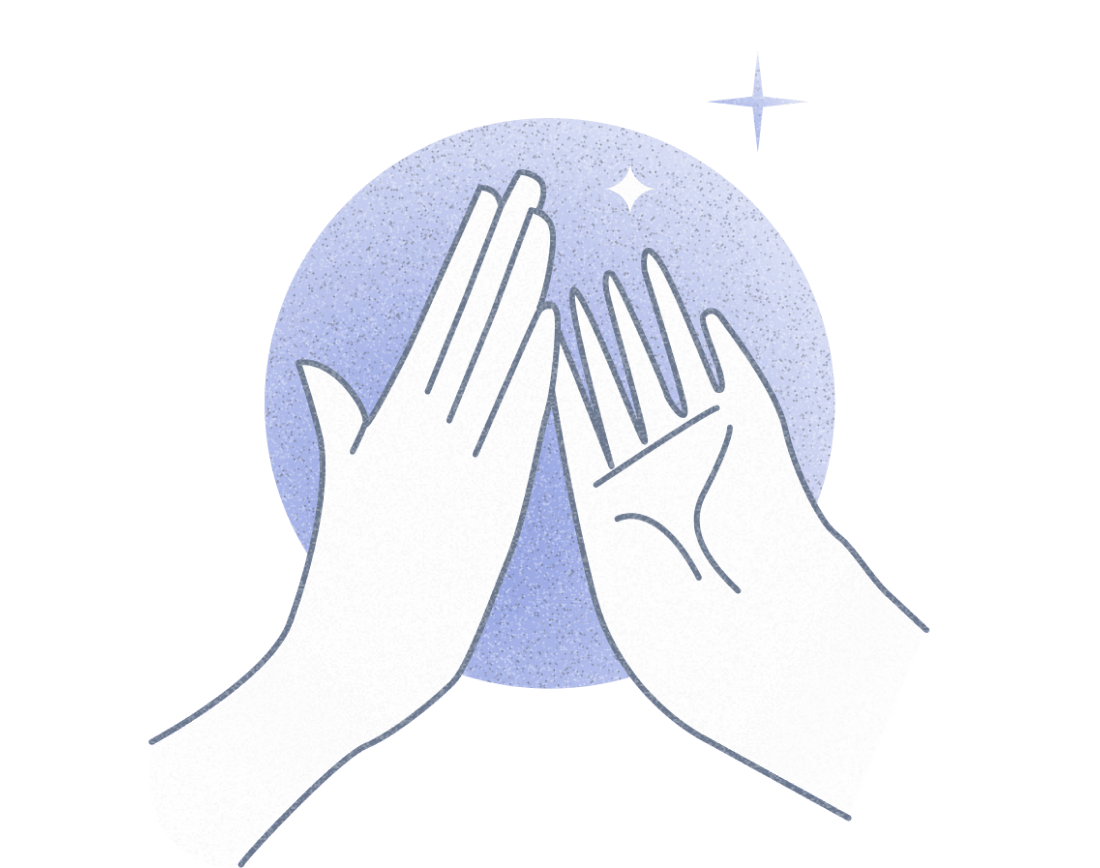 The investment system is the tool that innovative companies and enterprises lacked in our innovation ecosystem. The partnership with Viceversa amplifies and makes even more efficient the support opportunities offered to the startups of our certified incubator.
This partnership amplifies the potential of our development and the one of our clients by offering access to credit in a fast and sustainable way to launch digital businesses of all kinds and support e-commerce.
At Hive, we enable D2C brands to scale rapidly, expand internationally and deliver faster. We want to make an impact on our customers' lives by offering a best in class all-in-one fulfillment so that they can focus on their growth. That's why we don't just deal with logistics but have a holistic approach, also thanks to partners like Viceversa.
As a Payment Partner, we always look for opportunities to support the growth of our client while focusing on our services. Partnering with Viceversa allows us to introduce our e-commerce clients to new possibilities to maximise their business.
With Viceversa we are honored to support SMEs operating in the digital retail sector, pushing them to grow even more thanks to investments in digital marketing. We can't wait to work more and more to reach this goal and show SMEs how easy it is to grow together if the potential is there.
Our partnership is inspired by a common cultural approach and similar sense of business; we believe in synergy & in building an ecosystem among fintech players, to simplify e-commerce activities.
We are thrilled to partner with such a cutting-edge company that has made collaborative and data-driven growth its core business. Our partnership will share and support their mission of helping companies to grow in a sustainable and ethical way.
Working with Viceversa has brought many benefits to our customers. The Viceversa team understands well what founders need and quickly provides clarity. We would advise everyone to further explore their offer.
Viceversa provides the most adaptable funding option currently available on the market. The ecosystem is beginning to take notice of Viceversa's growing credibility and impressive track record.
Partnership stories and announcements
We are proud to share new stories and announcements from our partner ecosystem, where companies have come together to support digital businesses
Unsure where to go from here?
Picking the right partner can be tough when you want the best for your business. Book a call and get the right advice based on your needs.
Speak to an expert