Why revenue-based financing?
Get flexible capital tailored to your business, financial and timeline needs. Repay only a percentage of your future revenues.

Equity-free
100% of your company belongs to you. Diluting equity for capital belongs in the past.

Guarantee-free
No co-signees or guarantors needed. Get capital based on your company's track record.

Hassle-free
Receive your offer within 3 days. The capital is yours as soon as you accept the offer.
Get funding for your business
Get flexible growth capital from €10k to €5mln for your digital business in three days
Access capital for your marketing activities

Non-dilutive, guarantee-free funds to plan and manage your marketing spend on your own terms.
Grow your inventory and diversify your catalog

No more constraints due to working capital. Revenue-based financing lets you grow sustainably.
Offer free shipping to your online customers

Make online buying experiences frictionless and reduce cart abandonment with revenue-based financing.
To be eligible for funding, you need…
More than 6 months of online sales

Monthly revenues equal to/above 10,000€
Online marketing budget above 10,000€

An online model such as SaaS, Subscription, Ecommerce, Mobile App or D2C
How does the funding process works ?
Viceversa prides itself on being completely transparent in helping you access capital. Our internal algorithm adapts offers based on your business needs and historical data.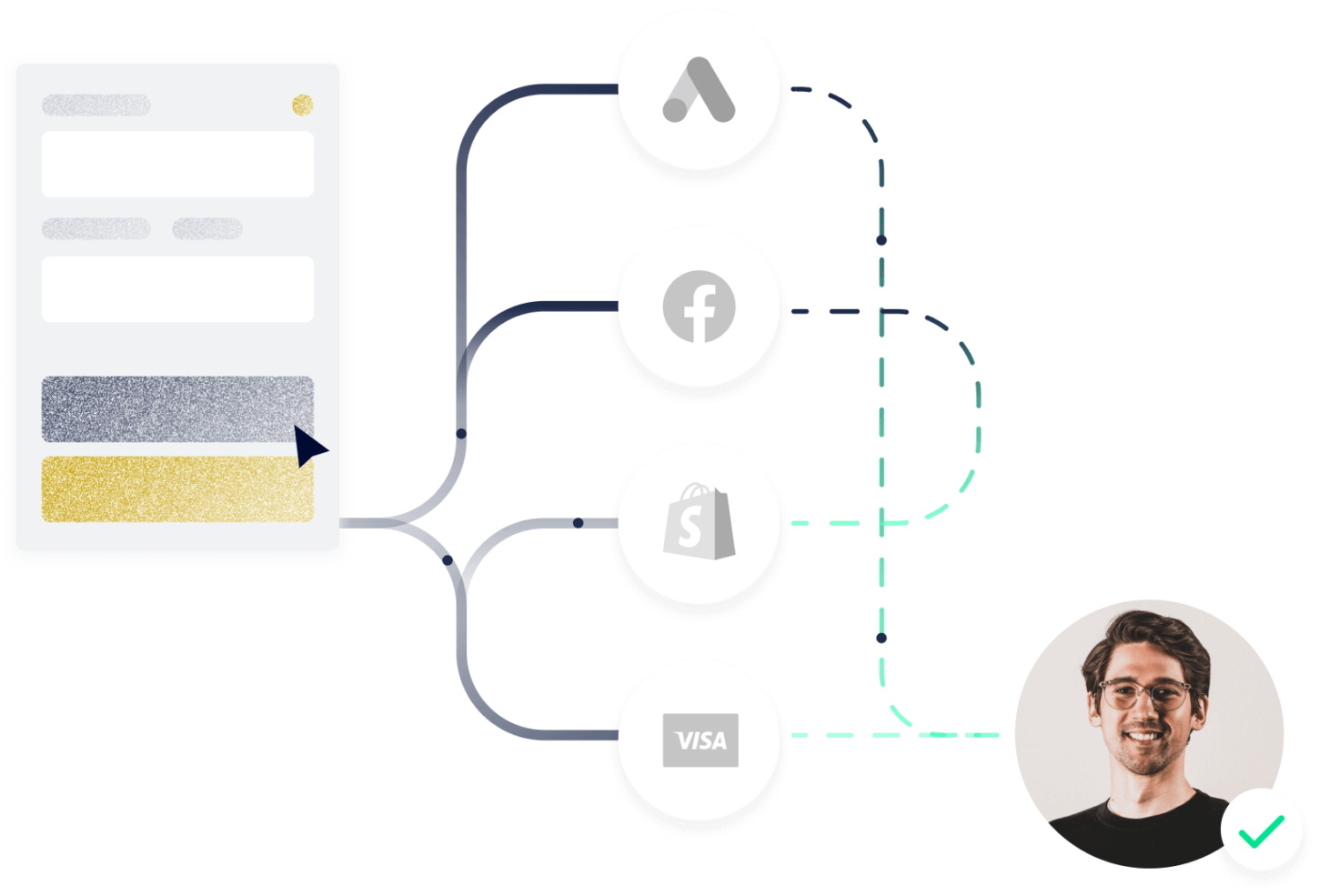 Register and connect your accounts
Register on the Viceversa growth platform and securely connect your business and accounts. Find out if you're eligible for funding right away.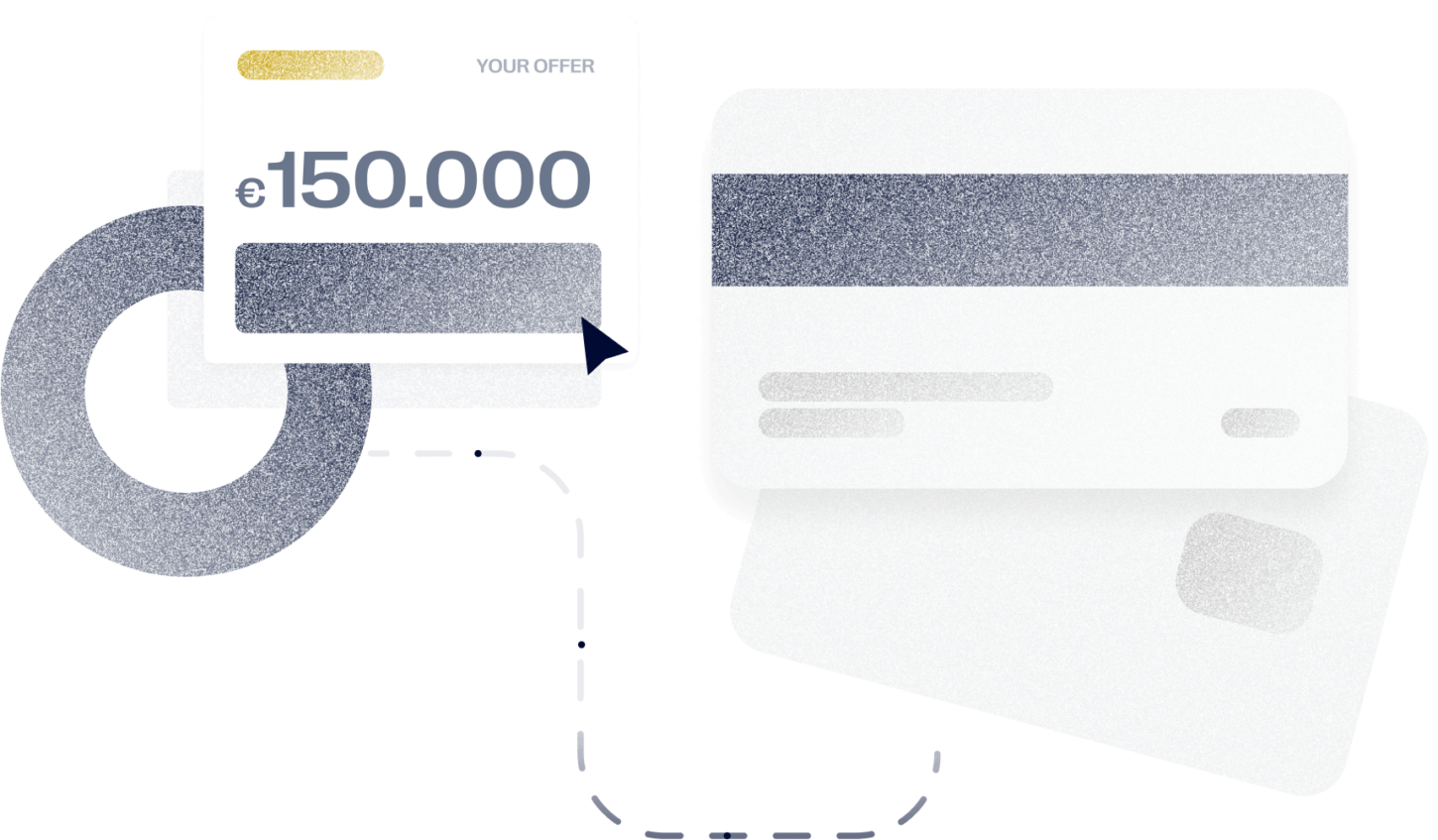 Accept your tailored offer
Receive your funding offers within 3 days. Choose one that suits your business the best. Access funds on your virtual card as soon as you sign the contract.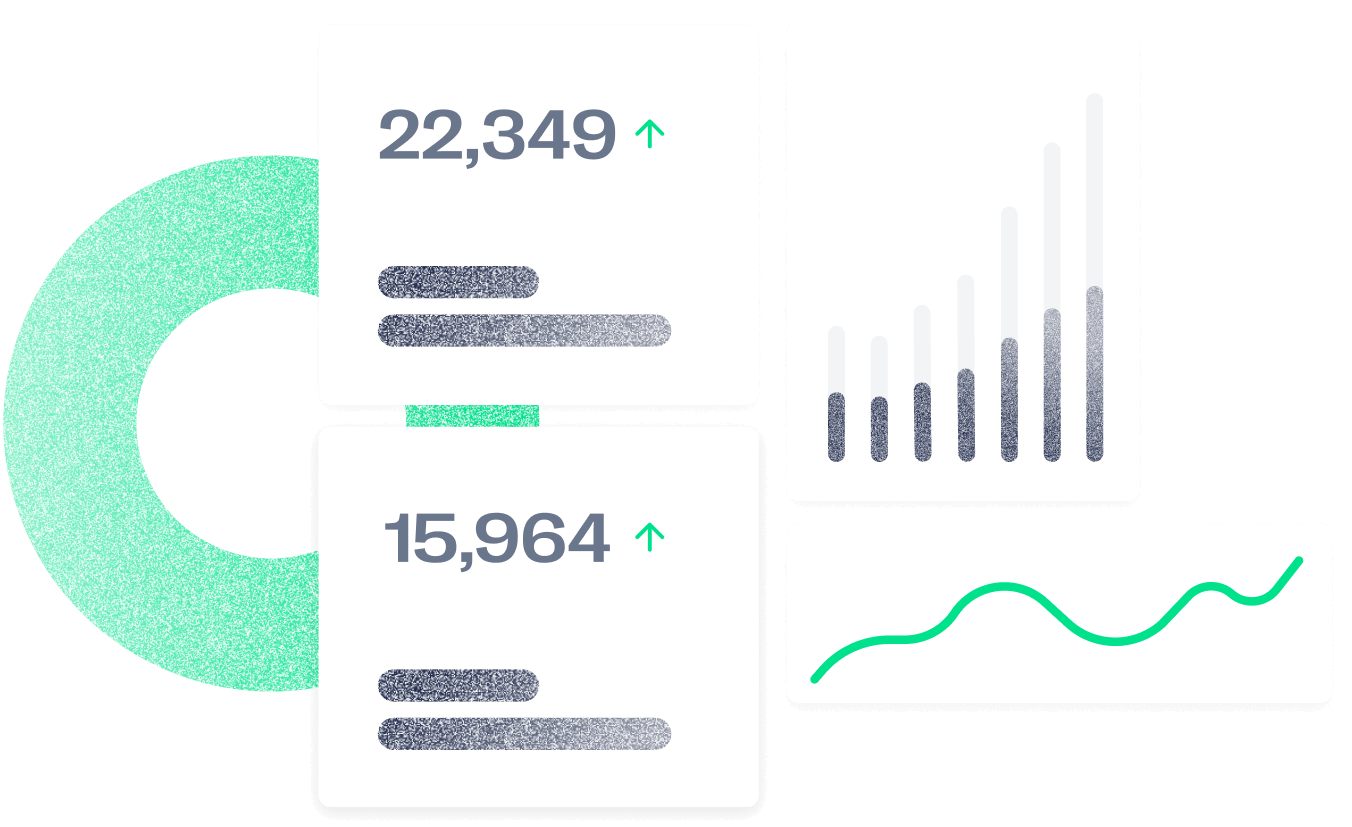 Boost your growth
Invest in marketing campaigns, inventory, or offer free shipping. Use our data-driven analytics platform to make better (no, the best) decisions.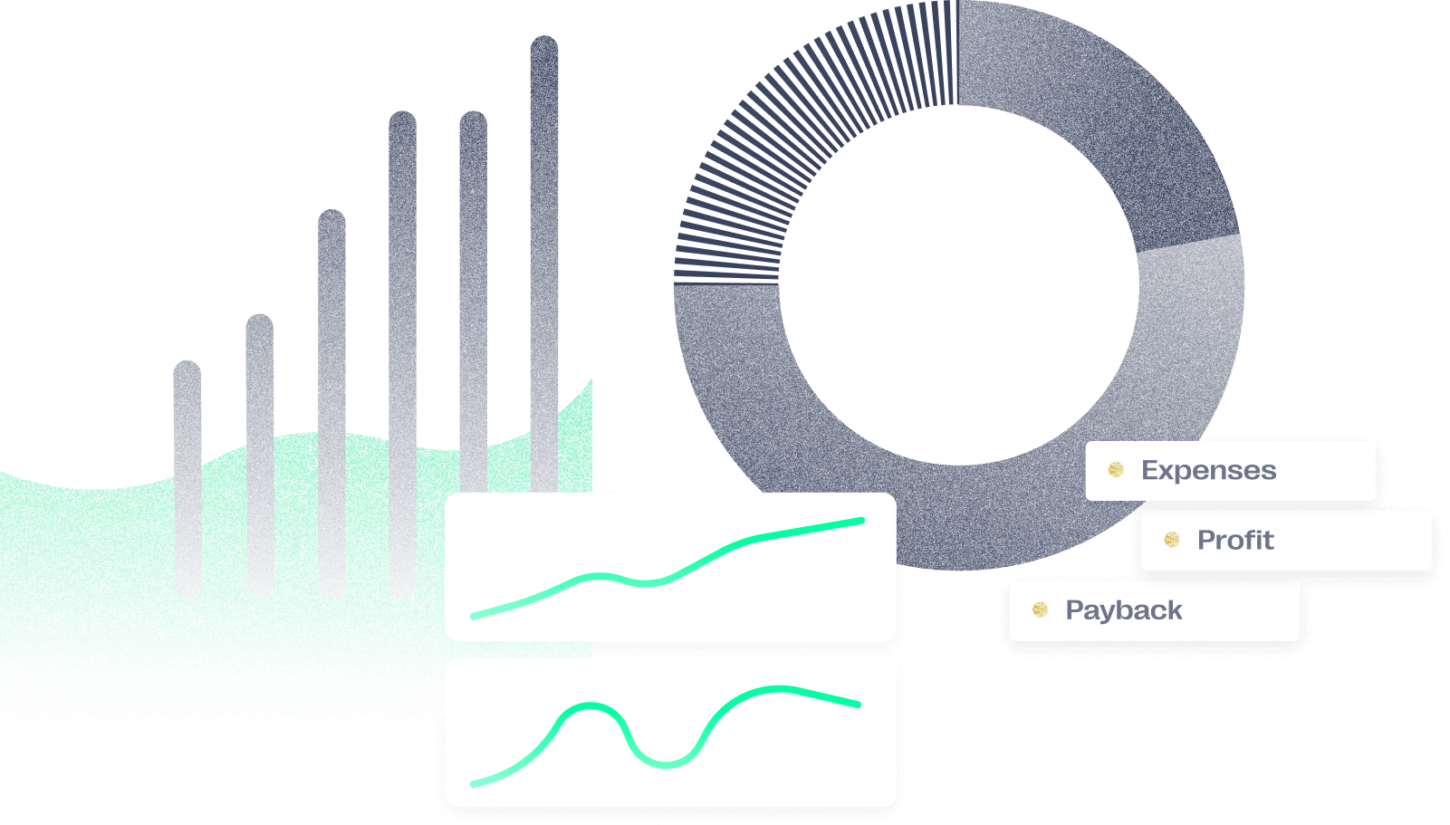 Pay as you grow
Pay a small percentage of revenues, with no hidden fees or due dates. We're a partner in your good times and bad.
Get Funded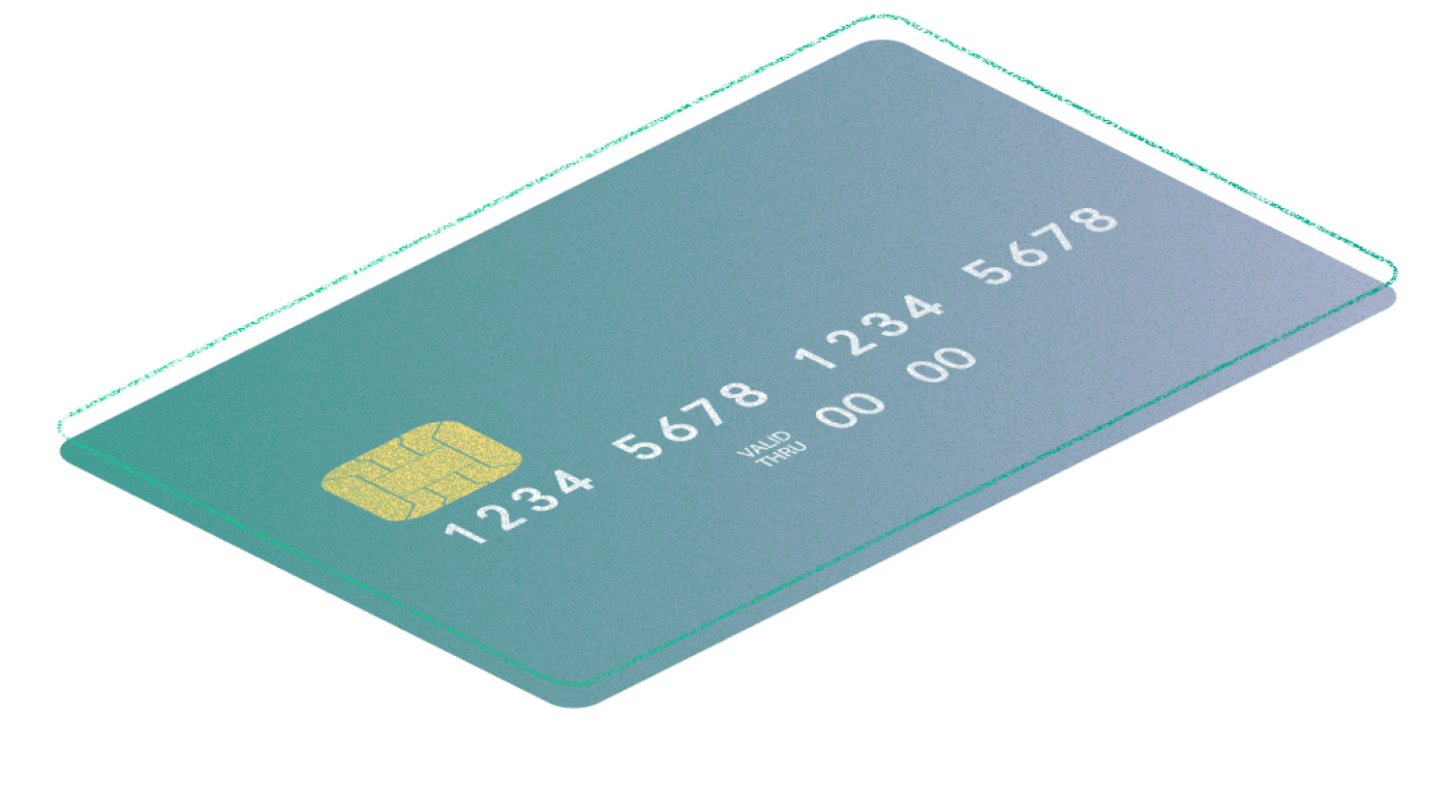 Viceversa's virtual card eases payments
Get the most out of your digital marketing budget with a card that offers complete oversight and easy access to your approved growth capital, with the trusted security of Stripe.
Simple, no cost & automatic

Streamlined expense management

Increased flexibility

Increased security

Improved cash flow

Complete control
Frequently asked questions
If you can't find the answer you're looking for, email us at [email protected]
Your data is safe with us
When you connect your bank and ad accounts to our platform, we use that information to provide you with the best possible funding offer, forecast and investment advice.
Your data is completely anonymized and encrypted.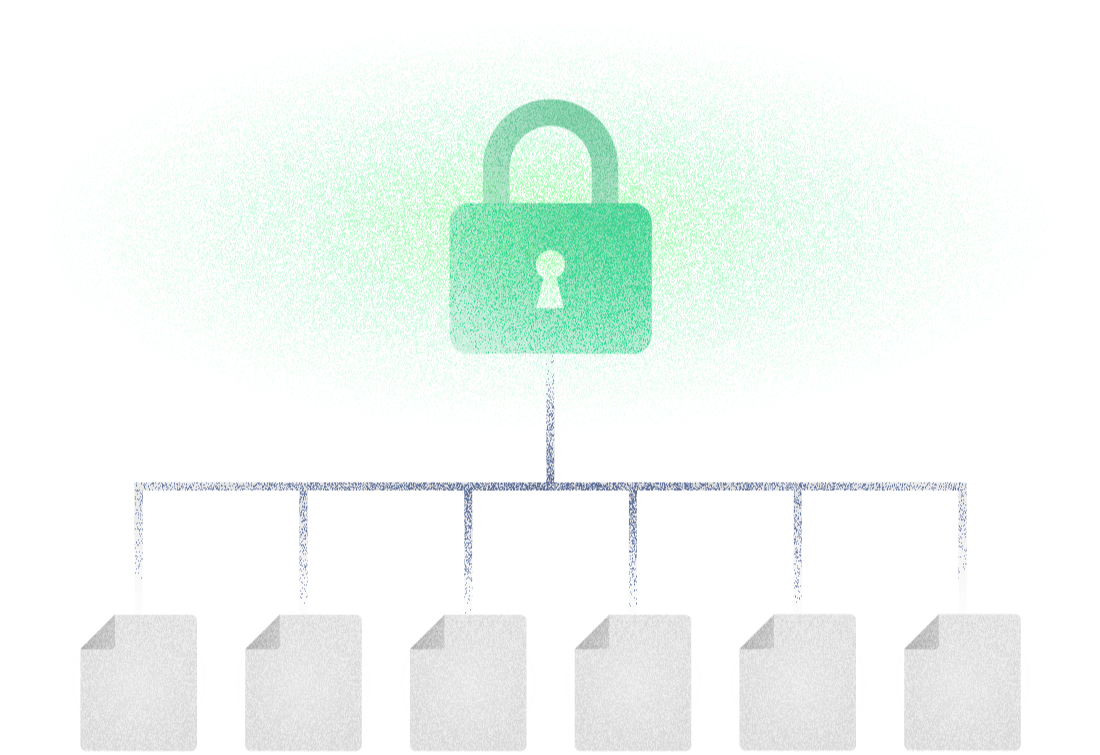 Viceversa Impact
We are proud to share stories of our open network of entrepreneurs who have used Viceversa's funding to grow their digital businesses.
Not ready to get funded yet? Use our data-driven insights free of cost instead
Get powerful metrics to understand your business better with our internally developed growth analytics platform. Automate your data collection and make better decisions..
Get Insights