Amazon Prime Day is almost upon us. So, what better way to increase brand visibility while helping shoppers access products on sale? On 11-12 July, 2023 Amazon Prime Day launched with all the pomp and show. And again, Amazon Prime Big Deal Days are back on October 10 & 11. Implementing an efficient Amazon Prime Day 2023 strategy is key for any digital business to enjoy astounding sales, reach brand-new customers and increase brand visibility.
So, are you ready for this big online event? If not, use this guide to build your best Amazon Prime Day 2023 strategy focusing on inventory optimization and digital marketing that you can use to maximize your sales and ensure that customers buy your products. Let's see how we can boost your growth this year.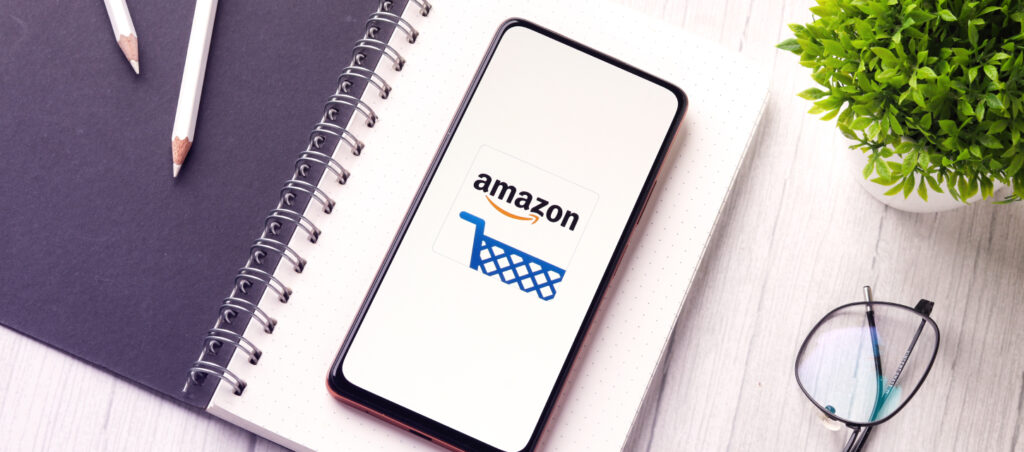 A short history of Amazon Prime Day
Initiated in the year 2015 as a day to celebrate Amazon's 20th anniversary, Amazon Prime Day has evolved as a 2-day long shopping extravaganza. According to Amazon, last year over 300 Million purchases and over $1.7 Billion in savings have been recorded, making 2022 the highest savings period of all the Prime Day events.
Over 60,000 products were purchased each minute by prime members and small and medium-sized businesses saw huge sales. And so it is a no-brainer that every business with an online model must have a well-thought-through marketing and sales strategy during this period. But the question is…are you ready for it?
Amazon Prime Day 2023 strategy
1. Plan and research ahead of time
It is essential that you research properly and set up a plan to focus on products you want to promote based on your consumer preferences from previous Prime Day statistics. If you don't have any, analyzing the popular categories and deals offered, you can set specific goals for sales, advertising campaigns, customer acquisition spending, and marketing investments. By increasing your pay-per-click (PPC) ad expenditure budget, you can avoid falling short of capital from day one. Additionally, for increased visibility, you can assign more budgets for the days before the Prime Day event and the days following it.
2. Analyze your target audience
Review your previous sales and strategies to study buyers more likely to purchase products on Prime days. Understand your customer's attributes, specific interests, and broad demographics, and then create informative and attractive ads for them. The more closely you analyze customer behavior, the more compelling your marketing campaigns can be. Customer-first strategies are always known to increase growth in buyer interest and sales.
3. Tweak digital marketing & advertising strategies
An engaging, informative, and compelling campaign goes a long way in reaching out to shoppers and maximizing your sales. You can tailor these digital campaigns for Prime Day, wherein you can utilize Amazon PPC campaigns to see a growth in visibility and sales per customer. Amazon also offers quick and easy options like creating discount coupons, Prime exclusive deals, and Amazon deals to attract more sales for sellers. And you can create exciting ads for these deals. Viceversa can help you with quick and easy financing options for digital marketing spend so that you have more runway to maximize sales.
Developing customer anticipation and engaging with influencer marketing for better reach can play out nicely for you for sales growth.
4. Optimize product listings
Another crucial Amazon prime day 2023 strategy is to optimize your product titles and descriptions, product pages, product images, and relevant keywords. Curated Prime Day promotions can help users find you and remember your brand. Creating a user-friendly and attractive product page, using high-quality images, and informative video descriptions, and utilizing significant keywords in product listings will actively help in attracting customers to buy products from your brand instead of your competitors. Several sponsored products and display campaigns require adaptations before final publication. Therefore, you should keep at least a week at hand for changes and any delays that might occur because of this.
5. Boost inventory levels
An effective Amazon Prime Day 2023 strategy is to ensure that your inventory levels are sufficient and that you do not fall short of products due to increased demand during the prime day event. Amazon also ensures that there are minimal shortages during seasonal spikes. You can start by analyzing historical sales data and popular products that sold out quickly to help in inventory preparation. You can also opt for revenue-based financing which provides you with capital based on your future revenues to take advantage of this significant say for sales. It will help with working capital and allow you to maintain your stock.
As a seller, you can utilize the Fulfilment by Amazon (FBA) service that allows you to consolidate your fulfillment needs, offer faster shipping to the shoppers, and thus, focus on your other business needs.
6. Offer multiple saving options
A large customer base will be willing to buy your products if you offer them varied options to save through exciting promotional texts, selected coupons, and prime exclusive discounts. As mentioned before, deals can be combined with a strong marketing strategy to attract buyers. You can provide the shoppers with options such as "BOGO – Buy One Get One" or "Buy Three and Get One Free" and generate social media promotional codes to attract buyers. You can also utilize the prime exclusive discounts so that your customers see the discounted price of the product with the initial cost struck out with the amount saved displayed in percentage. Another method of encouraging customers to save more is by generating coupons so that the discounted prices are visible to the buyers with a green tag. This way, interested customers don't have to look for deals on other websites.
7. Leverage RBF
Another way to obtain ample Amazon seller funding is by applying for revenue-based financing that provides fair and flexible funding opportunities for different Amazon sellers. Viceversa provides you with capital that depends on a certain percentage of your brand's future sales revenue. This funding can then be used in marketing campaigns, customer acquisition, and inventory funding opportunities so that you can focus on better customer reach while maximizing sales. It is the best way to avoid traditional loans and the burden of loan repayments. If you want to see how much funding you can potentially receive, check out our RBF Estimator.
8. Ask for feedback
Creating a review and feedback or questionnaire strategy helps you respond to large numbers of customer inquiries as well as increase your product reviews. If you have significant traffic and sales of your products, you can grow your product review numbers by automating the requests for reviews from your customers. It will help you understand buyers' problems and opinions while you simultaneously work on improving your products using this feedback. Sometimes you can also get an inflow of customer inquiries, and a review-posting strategy will assist you in answering them in a timely and professional manner.
9. Focus on your existing customers
This Prime Day, focus on your strengths. It is always beneficial if you strategically engage with customers that have already shown interest in your products. By directing more coupon advantages to your existing audience and focusing on organic rankings of your existing keywords, you can increase traffic instead of spending budgets on relatively new and unproven methods. It ensures that your customers are more likely to turn into your dedicated buyers, which is excellent for your sales during the prime days.
10. Create hype with Amazon brand stores
One of the best strategies is to showcase your coupons and discounts to customers visiting your Amazon online stores weeks before Prime Day. This way, buyers know about your brand promotions well before the Prime Day event. Knowing that your Amazon store has already planned for the day will increase your sales significantly on these days.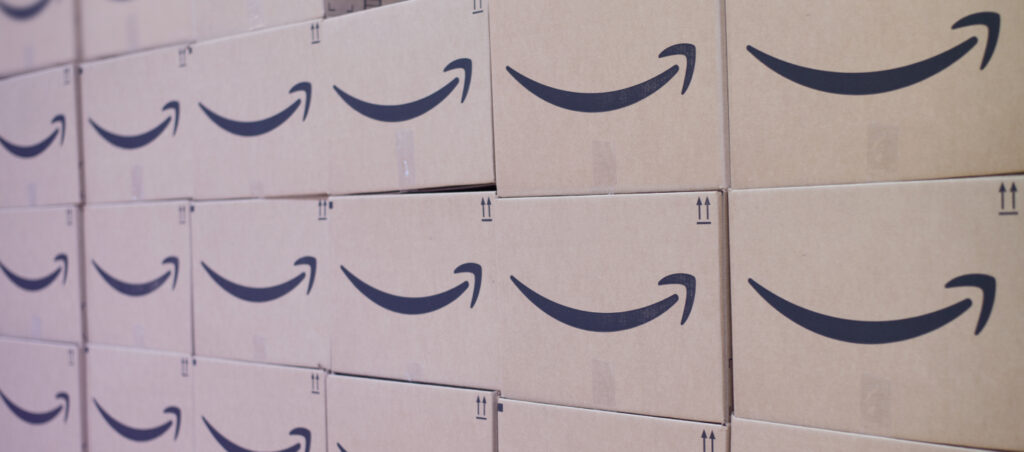 And with that…
Your Amazon Prime Day 2023 strategy is ready to be launched. Don't forget to do your research, plan effectively, and ensure ample budgets to witness increased sales and brand visibility on Prime Day 2023.
Looking to fund your Amazon Prime Day 2023 strategy? Check out Viceversa's RBF platform today.
Similar stories
We are proud to share stories of our open network of entrepreneurs who have used Viceversa's funding to grow their digital businesses.
Want to save 57 days a year?
2 out of 3 businesses spend about 60 days a year only pitching for and accessing funds*. With Viceversa, you do it in 3.
*Source
Get Funded
Get Insights