​​Customer Lifetime Value (CLV) is a marketing and business indicator that evaluates the average customer's potential spending over the full term of the relationship. Calculations of customer lifetime value can be complicated by variations in items, prices, purchase frequency, and volume.
CLV is often associated with another important business metric important for sound business decisions is Customer Acquisition Cost (CAC). CAC is the amount of money a company spends to get a new customer. It assists in calculating the return on investment of clientele expansion activities.
Understanding CLV has a variety of advantages, including enabling you to make more intelligent marketing and sales choices.
What is Customer Lifetime Value (CLV)?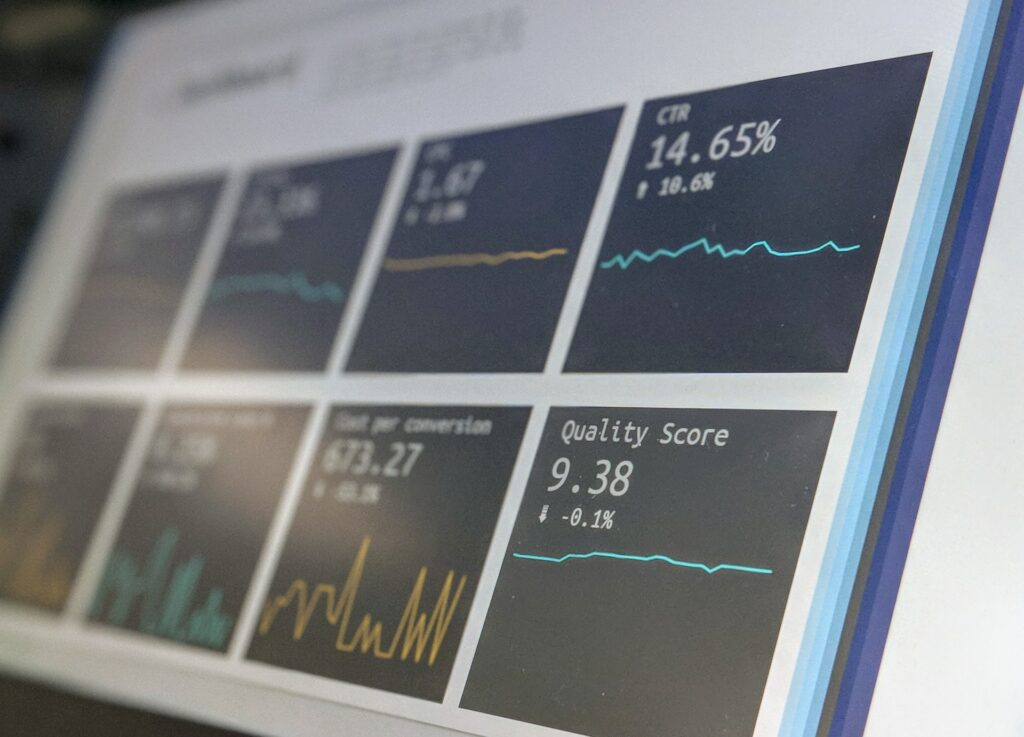 Customer Lifetime Value (CLV) or Lifetime Value (LTV) is the sum of money you can expect a customer to spend with you, or on your goods, over the course of a typical business relationship. Knowing this number is crucial since it informs your choices regarding how much money you need to spend on attracting new clients and keeping existing ones.
You can analyze and evaluate current customer loyalty using Customer Lifetime Value (CLV). It's usually a positive indication that you're operating your business properly if clients keep coming back to you for more products or services.
The optimal way to determine Customer Lifetime Value (CLV) is to consider both the total average profit and the total average revenue that a customer generates. Each offers crucial information about how clients engage with your company and whether your overall marketing strategy is performing as planned. You may want to split your company's customer base into quartiles or another type of grouping for a more thorough analysis of Customer Lifetime Value (CLV). This can provide more insight into what is successful with high-value consumers so you can attempt to emulate that success throughout your whole customer base.
Furthermore, the higher a customer's lifetime value, the less you need to spend on your customer acquisition costs.
Benefits of Customer Lifetime Value (CLV)
Businesses that prioritize Customer Lifetime Value (CLV) can build a base of devoted clients who will provide consistent daily revenues. They can maintain the market presence of their company for a long time. An in-depth understanding of Lifetime Value and applying that knowledge to your business can help you in the following ways-
Better business insights: You can use specialized tactics for pricing, sales, advertising, and customer retention once you start evaluating customer lifetime value and analyzing the several components to lower expenses and raise profit.
Enhanced decision making: Customer Lifetime Value (CLV) helps in knowing what revenues you can expect from a typical customer which allows you to adjust spending to boost profitability and maintain the proper customer demographics.
Improved business projection: You can plan by using Customer Lifetime Value (CLV) projections to choose how much inventory, labor, and other aspects will cost. Without a prediction, you run the risk of unintentionally overspending and wasting money, or underspending and getting stuck struggling to meet demand.
Increase in customer retention: According to this report by Hubspot, a mere 5% increase in customer retention can boost a business's profit by up to 95%. This makes CLV crucial since it assists in enhancing customer retention and reducing customer attrition. You can find out who your best customers are and what's working well for them by tracking key data and accurately segmenting your audience.
Boosts profitability: Profits grow with a greater CLV. According to this report, the probability of selling to an existing customer is 60-70%, while the probability of selling to a new prospect is only 5% to 20%. Hence, you see the benefit of your bottom line as a result of keeping consumers for a longer period of time and creating a business that encourages them to spend more money.
Measuring Customer Lifetime Value (CLV)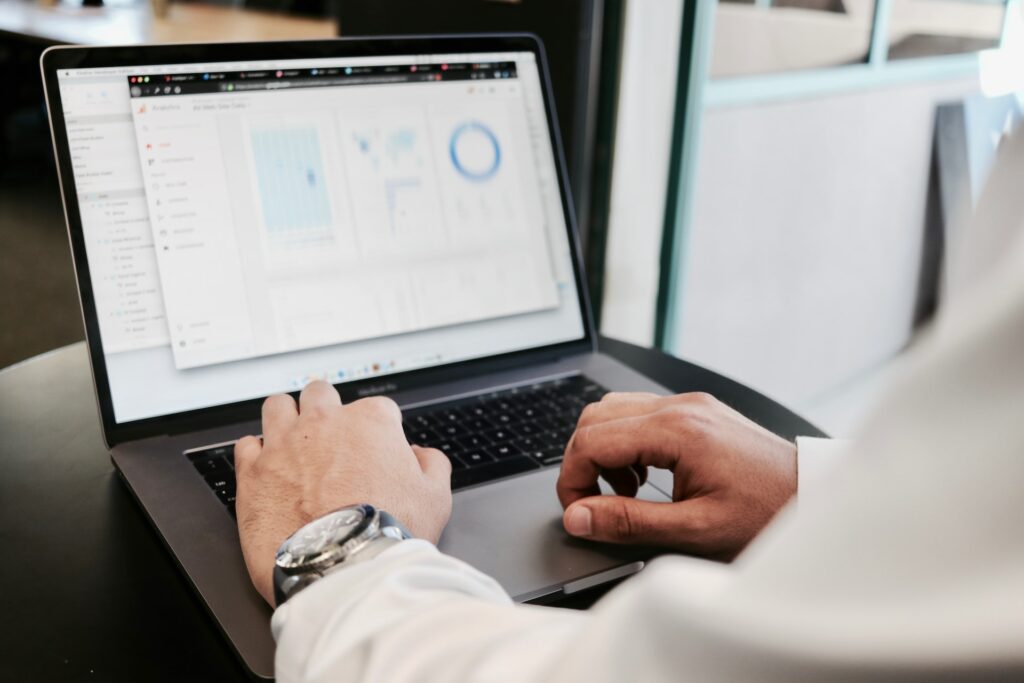 There are 3 important components to consider while ascertaining customer lifetime value:
Average Order Value: Compute this value by dividing the entire revenue generated by your business over a period of time by the total number of purchases made during that period.
Average number of transactions for the period: Divide the total number of purchases by the total number of distinct consumers who made purchases during that time to arrive at this figure.
Retention period: Calculate this number by averaging the number of years a customer purchases continuously from your company
But the good news is that with Viceversa's CLV dashboard, you don't have to calculate any of these values. Just add your connectors to the platform and get computations and insights, based on your historical data.
Customer Lifetime Value formula & how to calculate CLV
Here is how you calculate the customer lifetime value:
Calculating CLV for a SaaS platform
If an average customer on an online food delivery service aggregator spends €20 per order and customers typically order once every week, over an average time period of 3 years.
Customer Lifetime Value (CLV) = €20 (Average sale) X 52 (Annual number of transactions) X 3 (Retention period) = €3120
Calculating CLV for a subscription business
Assuming that a website that offers movie streaming has several price tiers, with the typical user paying 25 euros per month. Most subscriptions are for five years, with monthly payments taking place automatically.
Customer Lifetime Value (CLV) = €25 (Average sale) X 12 (Annual number of transactions) X 5 (Retention period) = €1500
Customer Lifetime Value (CLV) can be a powerful metric
CLV is a great metric to understand the long-term effects of your business. And when combined with CAC are powerful tools for assessing your ROI and marketing objectives. In the short term, you get a quantifiable estimate of how much each customer costs, and in the long run, you get an idea of how much you make from each conversion.
At Viceversa, we collect, visualise and analyse your data to create vital marketing insights to boost your business' growth. Our 100% automated growth analytics platform connects your accounts to a dashboard of important KPIs to simply your marketing data for better planning and decisions.
Learn more about our analytics platform.
Similar stories
We are proud to share stories of our open network of entrepreneurs who have used Viceversa's funding to grow their digital businesses.
Want to save 57 days a year?
2 out of 3 businesses spend about 60 days a year only pitching for and accessing funds*. With Viceversa, you do it in 3.
*Source
Get Funded
Get Insights